We hope you had a great Easter break and look forward to hearing what you were reading! The Librarians are currently working their way through the
Carnegie shortlist
as part of the fantastic TRS Carnegie Shadowing book group known collectively as
The Cosmic Ravensbourne Readers
.
Among the things that happened in the book world over Easter are: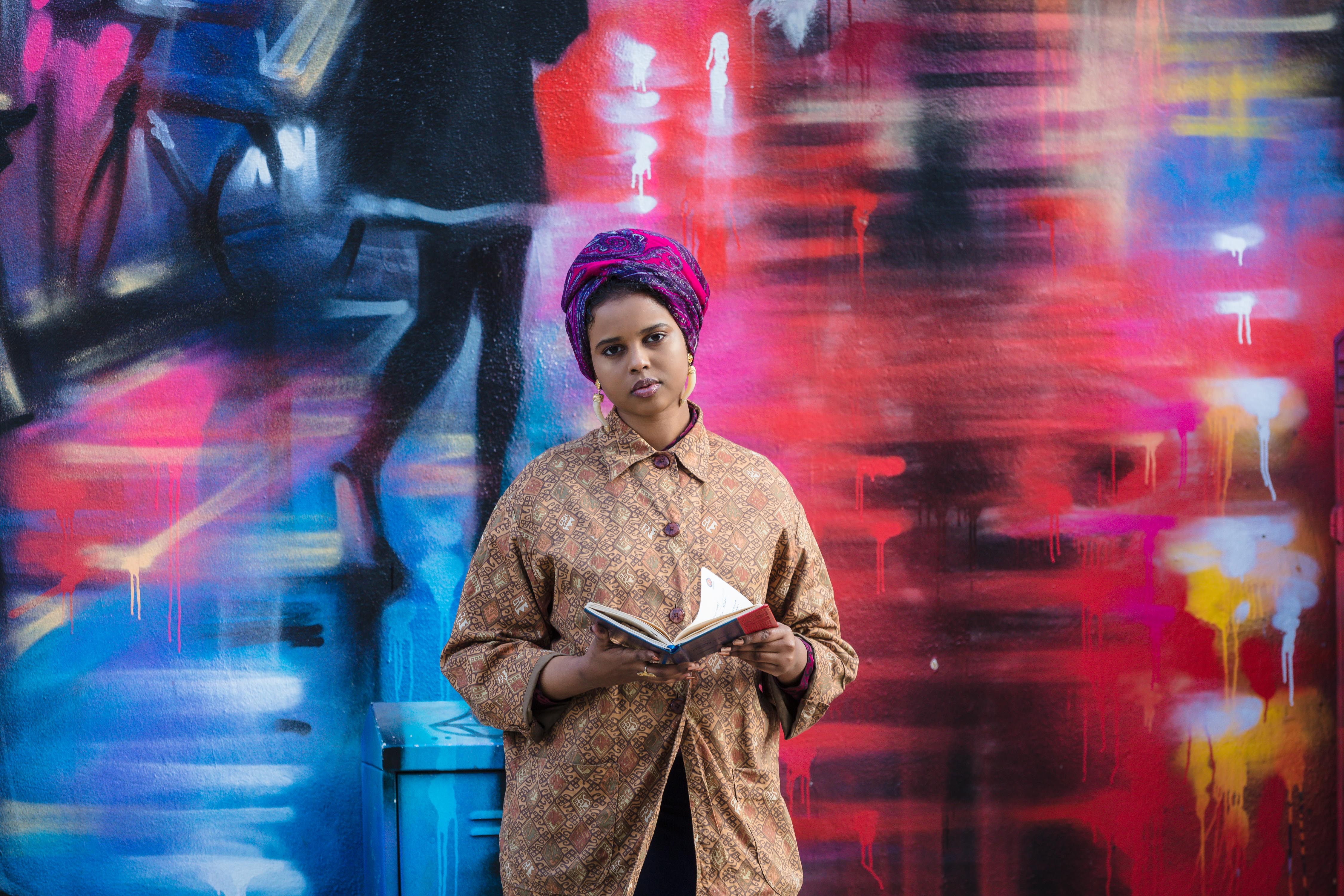 The announcement of a new
Young People's Laureate for London
, Momtaza Mehri. Working with
Spread the Word
, her mission is to raise the profile of poetry in London, engage and inspire young people through issues that affect them using poetry and support the development of young poet's talent in London.
The Man Booker International Prize 2018
shortlist - the prize is to encourage the publishing and reading of quality fiction in translation.